is a 2-year programme (4 semesters).
A master of business administration (MBA)  graduate has theoretical and practical training to  understand general business management functions.
The MBA in HR degree  focuses in specific management field, which is a heart the programme, with focus on leadership, planning, business strategy, organizational behaviour and other human aspects of running a small or large enterprise. .
5 most important skills that our graduates posess:
ability to work with a wide variety of people
time management and ability to prioritorize
undersatnding digital impact on business
ability to build, sustaind and expand network of people
ability to solve complex problems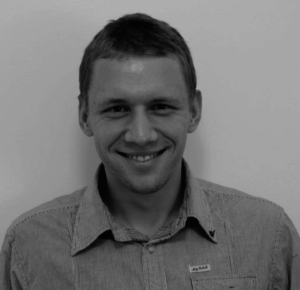 "The studies helped me get a solid understanding of how business works, learn intricacies of international markets and obtain useful skills in strategic planning and product development. My favorite part of course were classes held by real entrepreneurs who started-up successful businesses in such countries as Poland, Austria, Netherlands and UK. Their hands-on experience is priceless and is a great source of inspiration."   Vladyslav Koshelyev
Documents to apply:
secondary school certificate translated by sworn translator into Polish or English
passport scan
bachelor diploma (translated by sworn translator into Polish or English)
transcript of records from your bachelor degree (in English or Polish)
motivational letter
video interview set up by admission office
Apply online
Check price