USEFUL TRAVEL TIPS BEFORE YOUR TRIP TO SZCZECIN
You should withdraw some cash from ATM machine. 10 euro is about 50 PLN. Before you plan your trip to Szczecin, keep in mind that you are able to get to the student's house only within working hours (Mo-Fri 8-15).
When you arrive to Warsaw, in order to get to Szczecin you may: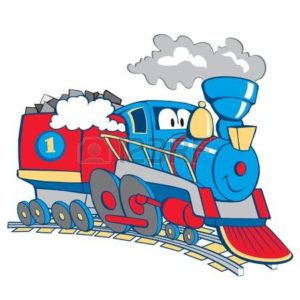 Take a train to Szczecin. Take bus 175 at bus stop Chopina-Przyloty 02 to bus stop Dw. Centralny 01. The trip will take about 40 minutes. You may buy a bus ticket inside a bus using a credit card or cash. You may buy train tickets online. Your destination station is Szczecin Główny; https://www.intercity.pl/en/ Train ticket will cost you about 100 PLN, your travel will take about 6 hours. When you get to Szczecin Główny, you may take a taxi direct.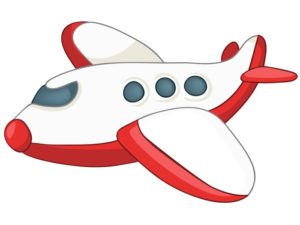 Take a plane to Szczecin (Goleniów airport) from Chopina Airport. Keep in mind that Szczecin's Airport is about 45 min drive to the city centre. https://www.ryanair.com/gb/en/ The plane will cost from 39 PLN plus baggage fees. When you arrive, you may take a shuttle Follow Me to Szczecin centre (around 25 PLN). From the city centre you may take a taxi to your destination.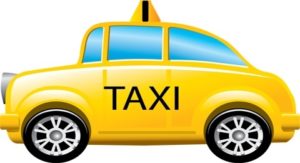 Good number to call for a taxi: 0048 91 4335 335, Company name is City Taxi. You may also download Tofy Taxi app to your mobile and order the taxi from your phone. Maximum travel cost from the city centre: 30 PLN
3. An information will be sent to the platform about your accomodation address.  Please pick correct addresses of your final destination:
When you get to your destination you need to register first. Go to "administracja". Have  2 passport photos with you. Please be ready to have first month fees accomodation (about 450 PLN) with you. You will be asked to go to the local post office and make a transfer from the post office to the student's house account. Please be aware that you cannot move out from the students' house whenever you want. If you ever want to switch accomodation, you need to inform the management and pay all fees. All accomodation is booked to June 30. When you plan to stay longer, please contact IBS manager at the beginning of June.
3. School's address: Żołnierska 53. You may use google for bus/tram directions. On your first day see Ewelina at the dean's office.
Click: Szczecin's mini guide
Click: Szczecin guide
Click Study in Szczecin – In a Pill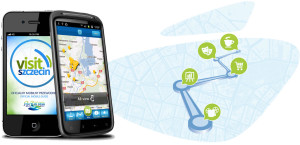 Download: mobile application
You can rent a city bike and travel all around the city. Click here for more information.