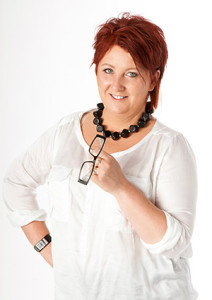 "Learning without thought is labor lost; thought without learning is perilous"
Confucius
Never before has Confucius's wisdom been truer. Yet we live in the age of knowledge, intellect and information. Lack of competence or qualifications is perilous nowadays.
That is why I invite you…
…to take up a challenge and change something in your life!
…to be an architect of your own professional identity!
…to undertake studies in the modern school – the school with passion and ambition to educate!
Studies at the West Pomeranian Business School – the oldest non-public business school of West Pomerania – are your chance and our challenge. They are a guarantee of profound, up-to-date knowledge and practical skills demanded on a labour market. Every day we create for you the unlimited possibilities for development and improvement. We give you both merit an organizational support during the process of studying. We have brought for you an e-learning platform, with an easy and free access to any educational content you may need, a digital library and an on-line student service system – "e‑deanery".
You are going to appreciate the welcoming atmosphere of friendliness and partnership and you will instantly recognize our passion for education. That is because we develop and sell unique knowledge in a unique way – we are a progressive enterprise of knowledge.
Join 25 thousands of people, who have already trusted our professionalism! We are looking forward to welcoming you.
prof. Aneta Zelek Ph. D
Rector of The West Pomeranian Business School